Who ​We Serve

Technology can be hard.

Vendors have mile-wide portfolios with 430% more products. 50% of what we do is in the cloud. 80% of our workforce is suddenly remote. We made all those numbers up, let's be honest, it's gotten ridiculously complex and there's no going back.

Everything is easier when you have the right information, and having the right information just got easier!
Like a custom master class on-demand. Our assessments, trainings, and technical coaching give you and your teams access to the information you need, when you need it. With Viszen, make better decisions around network security, from configs to compliance.

Get access to free content, resources, articles and blogs on technology trends, products, and best practices. Enjoy the occasional non-tech brain candy articles and bask in information zen.
Assessments and Workshops
Engage in continuous improvement in security and knowledge with workshops, readiness assessments, and security assessments focused on network security.
CISOs, CTOs, and CIOs - have a subject matter expert at-the-ready with technical coaching programs. Save time and money by having the right information at the right time to make critical decisions.

Practitioner Tech Coaching
Technical coaching for network architects ensures security and networking are fully aligned and best practices for meeting compliance are being met.
Meet your new best friends

Whether you want free content or professional engagements, we bring a no-bull approach to market analysis and guidance for real world best and common practices. Leveraging over 15 years experience hands-on and consulting from Fortune 50 down to the local K-12 school, we've seen it all (well, almost all) - and we'll share it all with you.

"Jennifer is a professional's professional and an expert's expert. From technical to management skills she has them mastered. I have personally worked with her on several key projects and she is timely, organized, ethical, and accurate. All important traits in the modern technology world." - Tom Carpenter, CTO, CWNP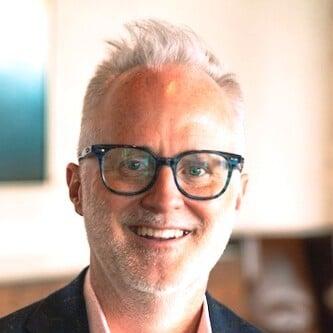 "I recommend Jennifer as a talented tech executive with a passion for excellence. She has well-thought-out opinions, and when she speaks, others listen. She is definitely one of the top tech thinkers and experts in her field."
- Brian Jones, Organizational Health Advisor to CEO's and corporate leaders everywhere.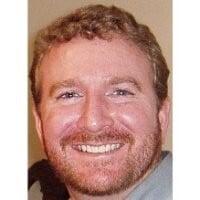 "I have had the pleasure of working with Jennifer when our university first started doing business with Carolina Advanced Digital. Jennifer immediately impressed me as someone who not only knows her products and best practices inside out, she also demonstrates outstanding communication skills. Her passion for networking and security is quite evident. Jennifer is quick, smart, knowledgeable, funny, and easy to work with. I have no reservations recommending Jennifer for anything she sets her mind to."
- James Hammond, Director of Information Technology at Carolina Panthers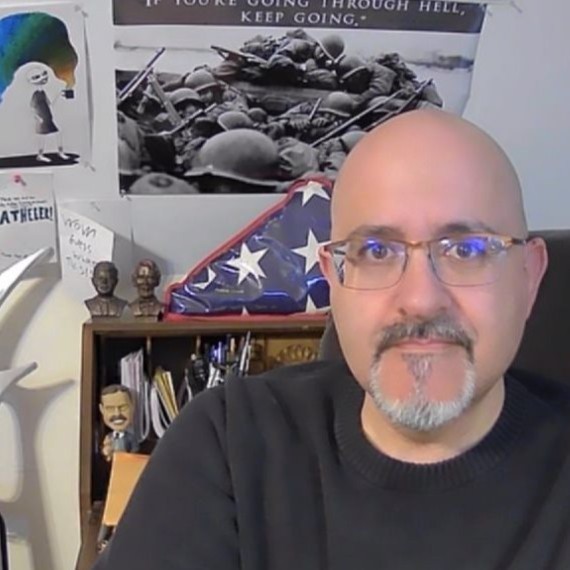 "Jennifer is in a small, elite class of IT security leaders: She is able to take the deep complexities of her craft and break it down in language everyone can understand. She offers leadership to her industry as a blogger and speaker at many of the security conferences I attend. As a journalist covering the field, I'm grateful for professionals like her."
- Bill Brenner, Director of Research at IANS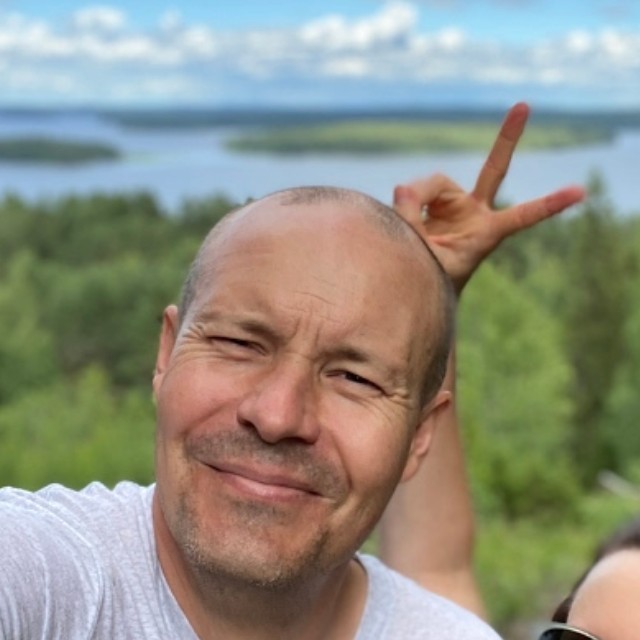 "Technical. Engaging presenter. Respected leader. Thinker _and_ doer. A genuinely nice person. That's Jen. I've had the pleasure of working with Jen on several projects. If you ever get a chance to work with Jen - take it!"
- Jussi Kiviniemi, Product Strategist, Technologist, Wireless Janitor, Juniper Mist